SART Course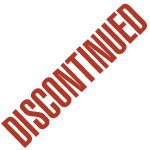 SART Course (Radar-SART opposite to the new one AIS-SART ) is designed to be used in lifeboats and life rafts. Easy mounting on vessel bulkheads. SART (search and rescue radar transponder) is indented for use in search and rescue operations. SART Course gives the exact location of the distressed indicated on the radar X-band display of any nearby ship, SAR vessels and aircrafts. Complies with IMO/SOLAS/GMDSS regulations. MED approved. SART Course has wheel-mark, type approval of Russian and Ukrainian Register of Shipping.
SART is more cost effective version of the required SART ship equipment. There is also AIS SART – which operates on two frequencies for more precise distress point display by AIS equipment – both classes A and B).
The SART operates in the band of 9Ghz and begins to transmit emergency signal when interrogated by a 9GHz radar from an approaching vessel or aircraft.
The SART Course has a visual indication of the radar signals reception. It operates for a minimum period of 96 hours in the stand-by mode plus 8 hours of continuous operation when interrogated by a radar.
Using SART Course pay particular attention on its above sea level position and provide true-vertical mounting for the device. This provides more sufficient operation of the device: range of action increases to 30 miles for a plane and to 15-18 miles for vessels!
Many commercial ships are required by IMO regulations to carry at least 2 SARTs, which must be carried to the lifecrafts when ship abandoning. When any rescue vessel with a marine X-band radar (9.2 to 9.5GHz) comes within 7 miles of the lifecraft, the SART generates a line of 12 radial dots on its radar display, clearly indicating a distress situation and the position of the lifecraft.
General Specification
1

Frequency range, GHz:

9.2 ... 9.5

2

Receiver sensitivity, dbm:

-50

3

Effective emission power, W:

0.6 (by required of 0.4)

4

Weight (Without container with elements of power supply ), kg

1.1

5

Power supply, V

7

6

Dimensions, mm
- length
- diameter


34
90

7

Lifetime

12 years

8

Service life period of the batteries

5 years

9

Cylindrical bracket to elevate the device above the sea level

1 meterr

10

Floating lanyard length

7 meters

11

SART shell material

ABS plastic and stainless steel
Operating temperature: from -20°C to +55°C t
Operating time for -20°C t : 96 hours in stand-by mode, 8 hours in response mode
Operating time for + 20°C t : about 200 hours
Impact tolerance: it is possible to drop in water from 20 meters height.
Warranty: 12 months
Delivery set:
SART with power supply unit - 1
Vertical surface mount bracket - 1
Cylindrical bracket to elevate the device above the sea level - 1
Users manual – 1
Conformance to standard:
SOLAS74, as amended, Regulations III/4, III/6.2.2, IV/7.1.3, IV14 abd X/3
IMO Resolutions MSC.97(73), 2000HSC Code, 8.2.1.2, 13.17.1, 14.7.1.3
IMO Resolutions A.530(13), A.694(17), A.802(19), A.813(19)
ITU-R M.628-3 (11/09)
EN 61097-1(1993, IEC 61097-1(1992), EN60945(2002), IEC 60945(2002)
No files avaliable for this product.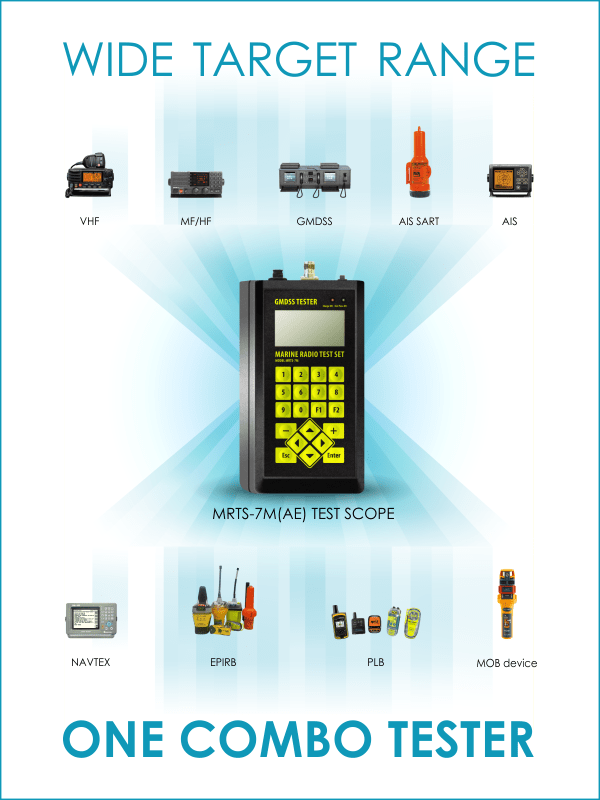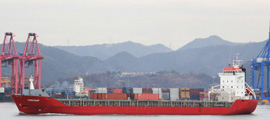 Our company offers a range of maritime test devices intended for complex testing of GMDSS Equipment in accordance with IMO and SOLAS requirements.
Our test devices are capable to test automatic identification systems (AIS), AIS-SARTs, all 406MHz Cospas-Sarsat beacons, 9GHz search and rescue transponders (SART), and MF/HF and VHF GMDSS radios with DSC.
Testers are designed for ship surveyors, beacon suppliers, classification societies and administrative authorities.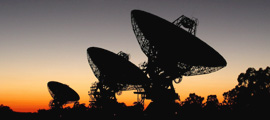 Our company offers a wide range of electronic Design services in field of Radio frequency (RF) engineering in maritime and aviation areas.
Applying our experience to RF design and manufacturing, we offer PCB engineering and development services to companies within such various industries as telecom, commercial, industrial, aerospace and military.
Our engineering services includes design and manufacturing in range from product concept and PCB design to production, assembly, and testing.