Quick Find 406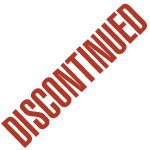 Quick Find 406 Float Free Satellite Emergency Position Indicating Radio Beacon (EPIRB) complies with the IMO requirements for COSPAS-SARSAT system and is a mandatory item in the GMDSS (Global Maritime Distress Safety System). It provides: quick identification, because each beacon has unique code, positioning to within one nautical mile with short response time At deapth of 4 meters the beacon is automatically activated to transmit distress signal (position and identity).
General Specification:
Message format: MMSI, Serialised, Call Sign
Programming: Easy remote programming
Temperature: Opearting: -30C to 55 Class 2
Storage: -50C to +70C
Battery: Lithium, to be replaced every five and a half years, 48 hours operation
Hydrostat: Hammar H20
Weight with bracket: 2,2 kg (Including the weight of Hammar 20)
Weight with bracket: 2,0 kg (EPIRB weight - 1kg, Bracket weight - 1kg)
Warranty period: 5 years
Technical Specification:
406MHz Transmitter
Frequency 406.028MHz+/-1kHz
Output Power 5 Watts +/-2dB
Modulation Biphase 1.1 +/-0.1 radians
Data Encoding Bi phase L
Antenna External vetical whip
121.5MHz Transmitter
Frequency 121.5MHz+/-3KHz
Output Power 50mW
Modulation AM, or sweep tone
Strobelight
Effective intencity >1 candela
Flash Rate <23 flashes per minute
Approvals:
Complies with IMO resolutions A662(16), A694(17), A810 (19)
Complies to COSPAS-SARSAT C.S.T.001 and T.007
Pending Wheel Mark Approval
Accessories:
Power Suplly Unit PSU-1
When ordering Quick Find 406, the following information must be submetted:
1. Identification serial number
2. MMSI code or Call sign depending on what protocol is prefered
No files avaliable for this product.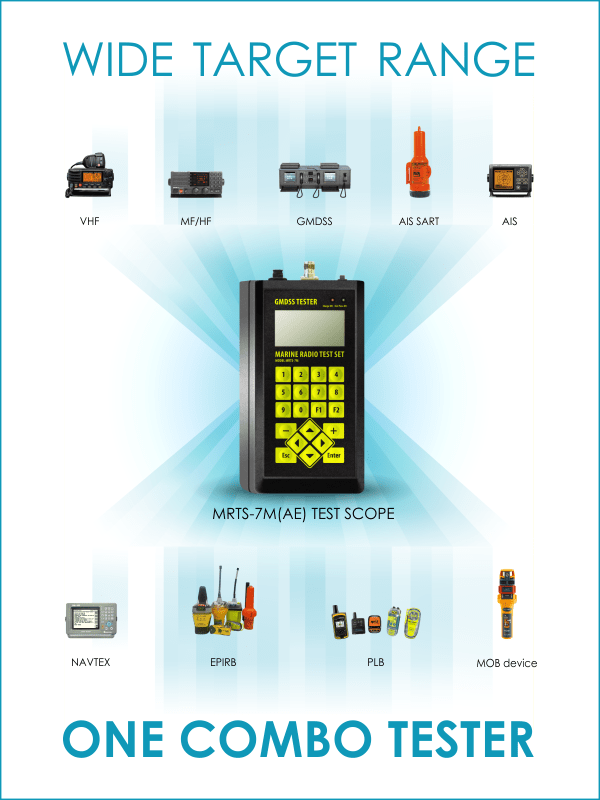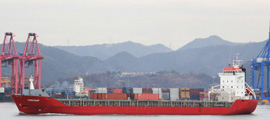 Our company offers a range of maritime test devices intended for complex testing of GMDSS Equipment in accordance with IMO and SOLAS requirements.
Our test devices are capable to test automatic identification systems (AIS), AIS-SARTs, all 406MHz Cospas-Sarsat beacons, 9GHz search and rescue transponders (SART), and MF/HF and VHF GMDSS radios with DSC.
Testers are designed for ship surveyors, beacon suppliers, classification societies and administrative authorities.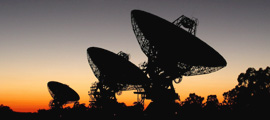 Our company offers a wide range of electronic Design services in field of Radio frequency (RF) engineering in maritime and aviation areas.
Applying our experience to RF design and manufacturing, we offer PCB engineering and development services to companies within such various industries as telecom, commercial, industrial, aerospace and military.
Our engineering services includes design and manufacturing in range from product concept and PCB design to production, assembly, and testing.