OEM Products
We offer some solutions ready to be integrated and sold under your trademark or brand. Our technologies can be incorporated into your new products.
We ready to design solution under you specification and custom orders to suit your needs.
We can work together for a delivery solution that best fits your inventory level and cash flow needs.
Research and Development lies at the core of our business and the quality of our products is one of the major competitive strengths, allowing it to maintain the technological leadership that is the key to commercial success.
We have products designed and developed to meet specific customer needs.
Taking into account our 15 years experience in development of many products Musson Marine Ltd offers our services in developments by your custom needs such as any COSPAS-SARSAT system solutions and others.
We have ready 3 channel small PCB - 406MHz, 121.5MHz and AIS that can be integrated in any product.
COSPAS-SARSAT 406MHz PCB Card is designed for using in all types of Cospas-Sarsat devices, such as PLB, EPIRB, ELT; man over board solutions, MSLS devices (MSLD) and other device combinations according to RTCM 11901.1. Module can be used as emergency button on trucks or as lost containers tracking facility.
Completely new AIS-SART OEM PCB can be integrated in any commercial GMDSS product. Designed under IEC 60945 (2002) incl. Comgendum 1 (2008), IEC 61097-14 (2010), IMO Resolution А.694(17), IMO Resolution MSC.246(83), IMO Resolution MSC.247(83), IMO Resolution MSC.256(84), ITU-R М. 1371-4(2010)
COSPAS-SARSAT EPIRB/PLB OEM Card is ready solution to be used in your case under your brand. Developed under Cospas-Sarsat T.001, T.007, IEC61097-2, IEC60945, RTCM SC11000, IC RSS287 standards and specifications.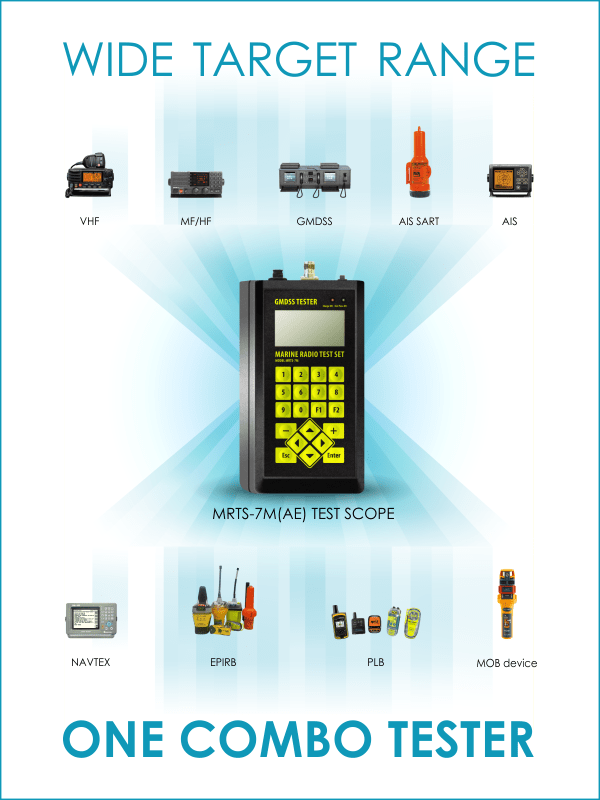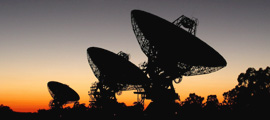 Our company offers a wide range of electronic Design services in field of Radio frequency (RF) engineering in maritime and aviation areas.
Applying our experience to RF design and manufacturing, we offer PCB engineering and development services to companies within such various industries as telecom, commercial, industrial, aerospace and military.
Our engineering services includes design and manufacturing in range from product concept and PCB design to production, assembly, and testing.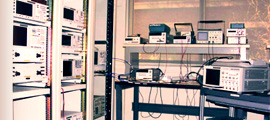 Our company has experience in testing marine products for over 15 years on basis of Public Enterprise Testing Center OMEGA, the Conformity Assessment Body.
We can offer complete marine testing service for such products as: Cospas-Sarsat radio beacons, AIS Testing, Radio Communications Testing, Environmental Testing, EMC Testing.