406MHz EPIRB OEM Card
Personal beacon locator PCB is designed to be integrated in any safety maritime PLB solution.
PLB transmits a unique ID and your current GPS coordinates via the COSPAS-SARSAT global search and rescue satellite network in distress situation.
PLB PCB is available as combination of 406MHz, 121.5MHz channels.
FEATURES
- PCB based on SDR technology
- Digital signal processor (DSP) is used for HF channel adjustment
- Easily firmware update
- Easy coding
- Inbuilt test facility
- Small size
- Easy adjustable
- Meets C/S, IMO, IEC standards
Designed under
Cospas-Sarsat T.001/T.007
ETSI EN302 152
RTCM SC11020
FCC CFR47 part 95K
IEC 61097-14 (2010)
IMO Resolution А.694(17), MSC.246(83), MSC.247(83), MSC.256(84)
EN60950-1:2006, EN62479:2010, EN301 843 v1.3.1, ETS300 487:1996, A1:1997, EN302 152 v1.1.1
ITU-R М. 1371-4(2010)
regulations and standards
EPIRB 406MHz channel
COSPAS-SARSAT frequency – can be adjusted in 406.0-406.1MHz range with 3kHz step
406MHz channel power - 37dBm +/-2dBm (5W)
Modulation – phase modulation 1.1 radian
Modulation type - digital with phase discretization - 0.00044 radians
Data rate – 400 Baud
ID and MMSI coding by PC or laptop
Power supply -7.2V
Currency consumption – 40mA
Operation modes - emergency/test
Self test - battery voltage control, output power, frequency capture, GPS source
Operation temperature range: -20°С +55°С
Standards – T.001, T.007, IEC61097-2, RTCM SC11000, IC RSS287, ETS300 066
Home 121.5MHz channel
Operation frequency -121.5MHz
Power - 50mW
Modulation - AM sweeptone 400-1500Hz
Modulation type – digital
Frequency stability – not less 2ppm
Power - 7.2V
Currensy consuption(average) – 30mA
Operation temperature range – -20°С...+55°С
Other Products

COSPAS-SARSAT 406MHz PCB Card is designed for using in all types of Cospas-Sarsat devices, such as PLB, EPIRB, ELT; man over board solutions, MSLS devices (MSLD) and other device combinations according to RTCM 11901.1. Module can be used as emergency button on trucks or as lost containers tracking facility.

Completely new AIS-SART OEM PCB can be integrated in any commercial GMDSS product. Designed under IEC 60945 (2002) incl. Comgendum 1 (2008), IEC 61097-14 (2010), IMO Resolution А.694(17), IMO Resolution MSC.246(83), IMO Resolution MSC.247(83), IMO Resolution MSC.256(84), ITU-R М. 1371-4(2010)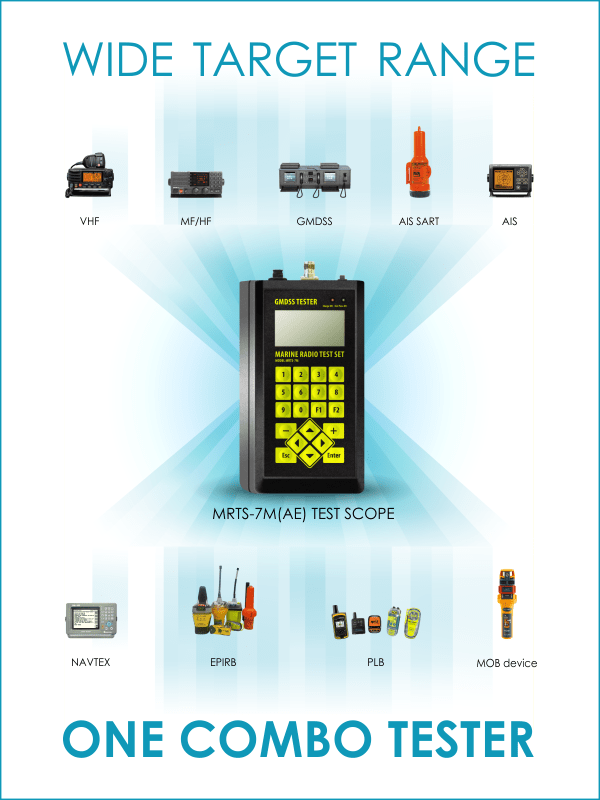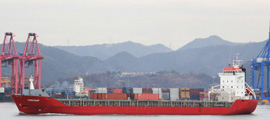 Our company offers a range of maritime test devices intended for complex testing of GMDSS Equipment in accordance with IMO and SOLAS requirements.
Our test devices are capable to test automatic identification systems (AIS), AIS-SARTs, all 406MHz Cospas-Sarsat beacons, 9GHz search and rescue transponders (SART), and MF/HF and VHF GMDSS radios with DSC.
Testers are designed for ship surveyors, beacon suppliers, classification societies and administrative authorities.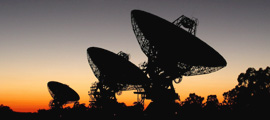 Our company offers a wide range of electronic Design services in field of Radio frequency (RF) engineering in maritime and aviation areas.
Applying our experience to RF design and manufacturing, we offer PCB engineering and development services to companies within such various industries as telecom, commercial, industrial, aerospace and military.
Our engineering services includes design and manufacturing in range from product concept and PCB design to production, assembly, and testing.