Shipment terms
Please read the below important information. Musson Marine Ltd team makes everything to make buying and using of GMDSS Testers easy and enjoyable.
In order to provide our customers with proper support and easy buying procedure Musson Marine Ltd develops a network of representative companies worldwide. The prices and terms may differ in different countries; generally it is connected with local taxes and customs fees in each country. Ultimately with the dealer you will receive your equipment already cleared. Other feature is possibility of local calibration, which may save time of each service procedure.
Please contact our sales department via web contact form and a sales manager will inform you if any representative available in your or near country. Otherwise he/she will offer you the Testers directly from our stock in Ukraine.
How to buy goods directly from our stock in Ukraine
Please contact our sales department via web contact form. A sales manager will provide you with prices and availability of the products or their lead time if not at stock.
Please pay attention, our country is out of EU, thus every shipment is a subject to customs clearance, which may take several days and only after receive of the advanced payment.
Our prices include packaging and express shipping and full insurance to any single location worldwide, but exclude any local import duties and taxes, which you will need to pay to the courier upon delivery.
On the day your order is dispatched we will email you confirmation that your order has been dispatched along with an AWB or a shipping tracking number. If there is any delay we will contact you by email.
Normally you will receive your order within 5 working days. However, subject to customs clearance in your country, delivery may take up to 10 working days.
Upon receipt of your order please check the products to ensure it is what you ordered and not damaged. If there is a problem, please contact your sales manager immediately, or contact us via web contact form.
Please carefully read and follow the instructions provided with the product. These will ensure you get the best performance from your new Musson Marine Ltd equipment. However if you have any problem, please consult our warranty conditions.
Your product is provided with a two years warranty against manufacturing and firmware faults. Please see our full warranty statement. In the unlikely event that the product malfunctions please contact our Customer Support team who will resolve the problem in the shortest possible time.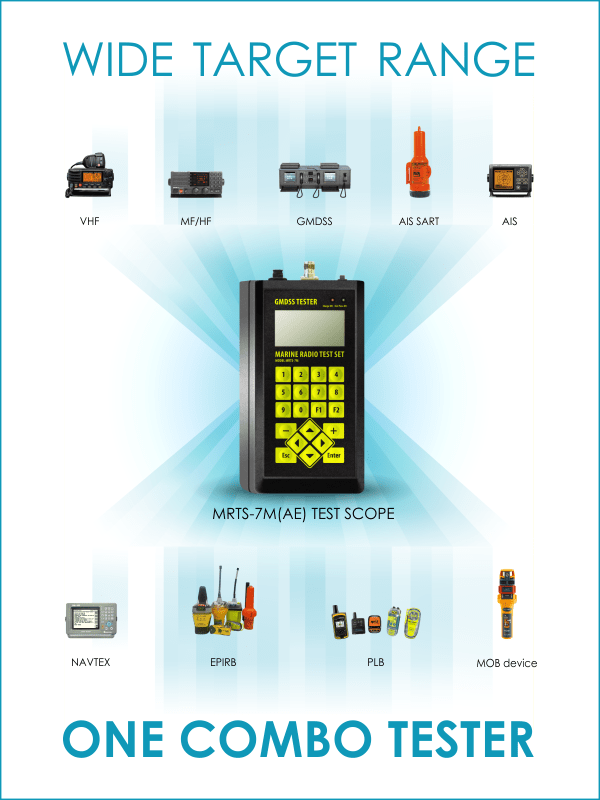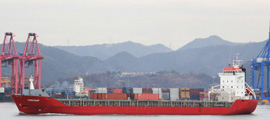 Our company offers a range of maritime test devices intended for complex testing of GMDSS Equipment in accordance with IMO and SOLAS requirements.
Our test devices are capable to test automatic identification systems (AIS), AIS-SARTs, all 406MHz Cospas-Sarsat beacons, 9GHz search and rescue transponders (SART), and MF/HF and VHF GMDSS radios with DSC.
Testers are designed for ship surveyors, beacon suppliers, classification societies and administrative authorities.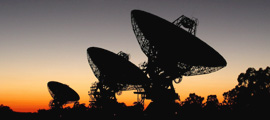 Our company offers a wide range of electronic Design services in field of Radio frequency (RF) engineering in maritime and aviation areas.
Applying our experience to RF design and manufacturing, we offer PCB engineering and development services to companies within such various industries as telecom, commercial, industrial, aerospace and military.
Our engineering services includes design and manufacturing in range from product concept and PCB design to production, assembly, and testing.