SART Musson 502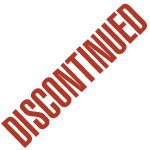 Search and Rescue Transponder (SART) Musson - 502 is designed for operation within the Global Maritime Distress and Safety System (GMDSS) and provides the exact location of the survival craft or its mother ship in distress. The SART has Certificate of Russian Maritime Register of shipping and meets all requirements.
The Search and Rescue Transponder "Musson - 502":
- Provides the detection at the distance about 15 miles from the ship Radio Locator Station and about 30 miles from the plane.
- Provides continuous work during four days (96 hours) in waiting mode and 8 hours in active.
- Has a light indication of the operation modes
- Provides the operation at the temperature range –20°C …+50°C (the storage temperature –30°C …+65°C)
- Has a storage container
- Has a good floatation
The SART operates in the band of 9Ghz and begins to transmit emergency signal when interrogated by a 9GHz radar from an approaching vessel or aircraft. It is intended for use in lifecrafts, lifeboats, on vessel bulkheads etc.
The SART has a visual indication of the radar signals reception. It operates for a minimum period of 96 hours in the stand-by mode plus 8 hours of continuous operation when interrogated by radar.
Many commercial ships are required by IMO regulations to carry at least 2 SARTs, which must be carried to the lifecrafts when ship abandoning. When any rescue vessel with a marine X-band radar (9.2 to 9.5GHz) comes within 7 miles of the lifecraft, the SART generates a line of 12 radial dots on its radar display, clearly indicating a distress situation and the position of the lifecraft.
Main Specifications
1 Frequency range: 9.2 ... 9.5GHz
2 Receiver sensitivity: -50dbm
3 Effective emission power: 0,5W
4 Weight (without container with elements of power supply ): 1.1kg
5 Power supply: 10-16V
6 Dimensions:
- length: 400mm
- diameter: 96mm
7 Lifetime: 10 years
No files avaliable for this product.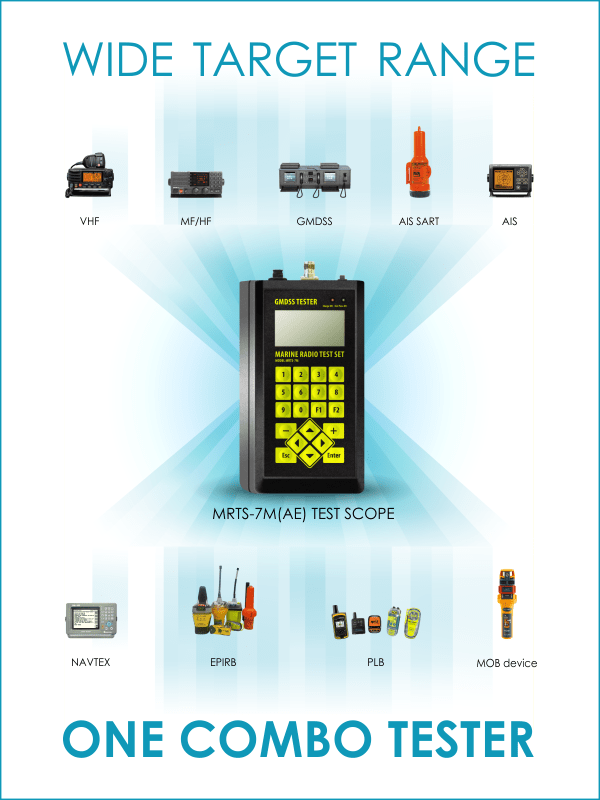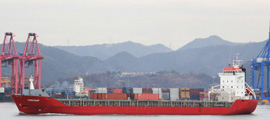 Our company offers a range of maritime test devices intended for complex testing of GMDSS Equipment in accordance with IMO and SOLAS requirements.
Our test devices are capable to test automatic identification systems (AIS), AIS-SARTs, all 406MHz Cospas-Sarsat beacons, 9GHz search and rescue transponders (SART), and MF/HF and VHF GMDSS radios with DSC.
Testers are designed for ship surveyors, beacon suppliers, classification societies and administrative authorities.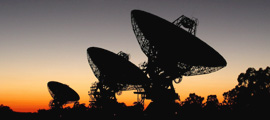 Our company offers a wide range of electronic Design services in field of Radio frequency (RF) engineering in maritime and aviation areas.
Applying our experience to RF design and manufacturing, we offer PCB engineering and development services to companies within such various industries as telecom, commercial, industrial, aerospace and military.
Our engineering services includes design and manufacturing in range from product concept and PCB design to production, assembly, and testing.