AIS-SART Musson-502A
Our company has developed completely new maritime safety equipment AIS-SART Musson-502A, which is mandatory item to be installed on ship. The AIS-SART Musson-502A operates in A and B VHF channels of AIS (automatic identification system), instead of standard search and rescue radar transponder operating in 9.2-9.5GHz. The new AIS-SART fully corresponds to IMO, SOLAS and GMDSS requirements. AIS-SART Musson-502A uses the built-in GPS module to send messages with coordinates of distress to near vessels' AIS.
The AIS-SART Musson - 502 corresponds to: standards IEC 60945, IEC 61097-1, IEC 61993-2, IEC 61097-14 Ed. 1.0, IMO MSC.246(83) resolution, Russian Maritime Register of Shipping requirements.
Technical specification of AIS-SART Musson - 502A
Receiver: built-in, 12 channel
Distress frequencies: A and B VHF channels of AIS
Operation time
- in stand by mode: 96 hours
- in active answer mode: 8 hours (after 96 hours of stand-by mode)
Power supply unit: Lithium, has no restrictions. 7V. To be replaced one time per 5.5 years
Operation temperature: -20°C + 55°C
No files avaliable for this product.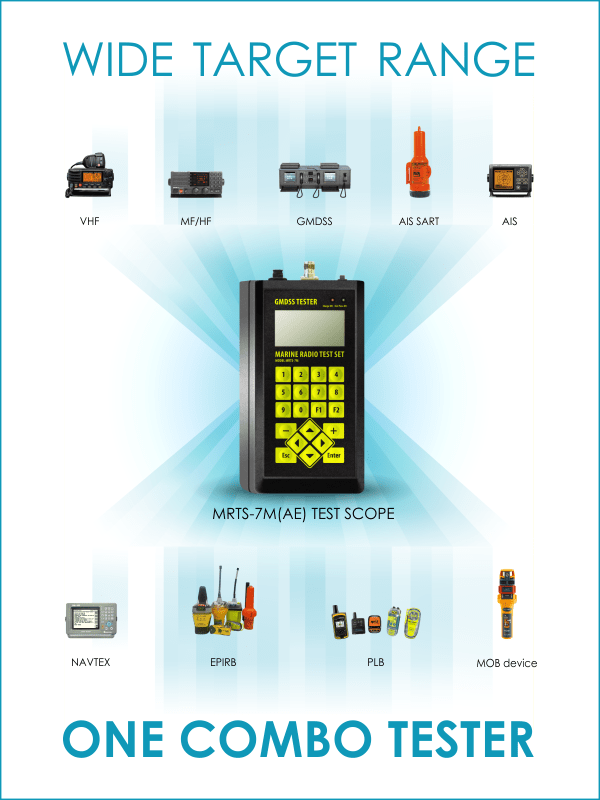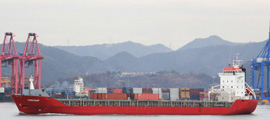 Our company offers a range of maritime test devices intended for complex testing of GMDSS Equipment in accordance with IMO and SOLAS requirements.
Our test devices are capable to test automatic identification systems (AIS), AIS-SARTs, all 406MHz Cospas-Sarsat beacons, 9GHz search and rescue transponders (SART), and MF/HF and VHF GMDSS radios with DSC.
Testers are designed for ship surveyors, beacon suppliers, classification societies and administrative authorities.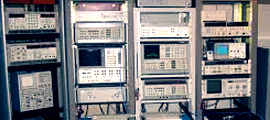 We offer special equipment that mainly used by laboratories or manufacturers for quality control in production.
High accuracy professional 406MHz BEACON Tester BT-611M indended to check beacon compliance with the requirements, specified in C/S doc. T.001, T.007. AIS-SART Tester Pro Lab Tester is device used for verification of AIS and AIS-SART parameters in real time.
GALILEO REFERENCE BEACON GENERATOR BG-105/102 is high-precision simulator of Cospas-Sarsat emergency beacon messages.