Hydrostat for SM-511
Hydrostatic release device for SM – 511 (COSPAS-SARSAT certificate #№ 96) State Designer's Bureau of Radio-communication. Hydrostate for SM– 511-world's first compatible collet hydrostat for float-free 406 MHz EPIRB was designed by department of former engineer Vladimir Shchegolev in 1995. This device is complete analog to ЕВ-10 EPIRB's hydrostats manufactured by Saracom (COSPAS-SARSAT certificate #94) which are also used in EPIRB EB-20, EB-20 SVDR Capsule (COSPAS-SARSAT certificate #182).
Hydrostat can be used for float-free EPIRB ЕВ-10 EB-20 and EB-20 SVDR Capsule (Saracom, Korea).
FEATURES
- Complies with the latest SOLAS and IMO resolutions and COSPAS-SARSAT recommendations
- Compact size
- Two years service life after installing
SPECIFICATION

- Weight: 75g
- Operating temperature: -40°C..+55°C
- Storage temperature: -40°C..+65°C
- Service life after installing: 2 years
- Operating deapth: 2..4 meters
The Hydrostat needs no annual service, maintenance or spare parts.
You simply install a new one every two years and dispose of the old one.
No files avaliable for this product.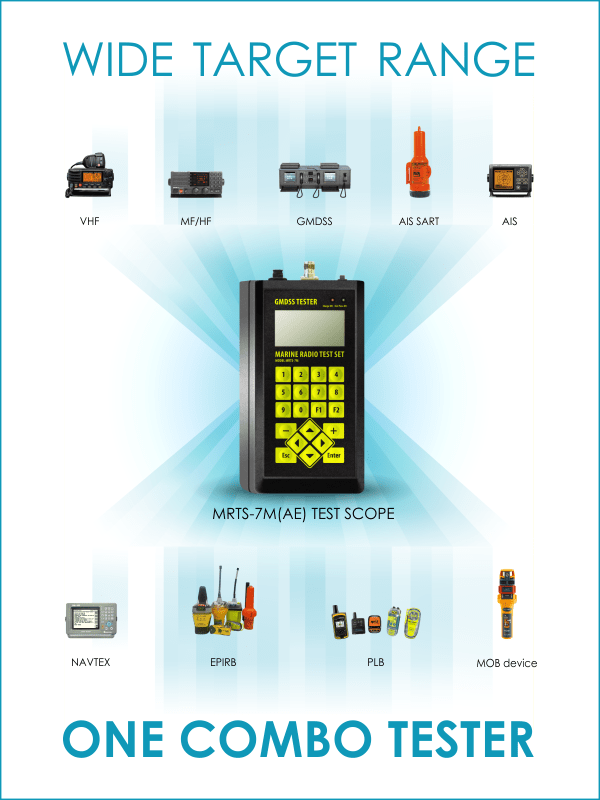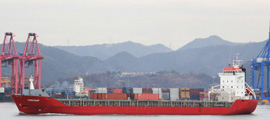 Our company offers a range of maritime test devices intended for complex testing of GMDSS Equipment in accordance with IMO and SOLAS requirements.
Our test devices are capable to test automatic identification systems (AIS), AIS-SARTs, all 406MHz Cospas-Sarsat beacons, 9GHz search and rescue transponders (SART), and MF/HF and VHF GMDSS radios with DSC.
Testers are designed for ship surveyors, beacon suppliers, classification societies and administrative authorities.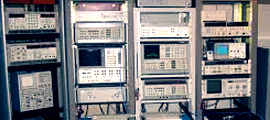 We offer special equipment that mainly used by laboratories or manufacturers for quality control in production.
High accuracy professional 406MHz BEACON Tester BT-611M indended to check beacon compliance with the requirements, specified in C/S doc. T.001, T.007. AIS-SART Tester Pro Lab Tester is device used for verification of AIS and AIS-SART parameters in real time.
GALILEO REFERENCE BEACON GENERATOR BG-105/102 is high-precision simulator of Cospas-Sarsat emergency beacon messages.