Radio and Telecommunication Equipment Testing

The certification body and testing center of PE TC 'Omega' and are appointed by the Ukrainian authorities to carry out the product conformity assessment in accordance with the requirements of theUkrainian Technical Regulations including "Technical Regulation for Radio and Telecommunication Terminal Equipment".

PE TC 'Omega' is accredited by:
- National Accreditation Agency of Ukraine
- International Organization Body for Laboratory Accreditation, the ILAC to meet the ISO/IEC 17025 requirements (General Requirements for the competence of the testing and calibration laboratories).

Being an accredited certification body, PE TC Omega is included in the list of the Bodies approved by the National Commission for the Regulation of Telecommunications and Information for the conformity assessment of the Radio and Telecommunications equipment in Ukraine.

On the basis of the

- the aforementioned accreditations and approvals
- over 40 years' experience in testing of various radio and telecommunication equipment

Testing Center 'Omega' is ready to offer you the services in testing of the following equipment for the purpose of placing onto the Ukrainian market:
- analogue and digital PMRs (private radios)
- GSM/GPRS/EDGE/WCDMAmobile phones
- cdma 2000/ev-do Mobile Phones and Access Cards
- IEEE 802.11 a/b/g/n RLAN equipment
- Bluetooth devices
- SRD and RFID devices
- GSM/GPRS/EDGE/WCDMA Base Transceiver Stations
- cdma 2000/ev-do Base Transceiver Stations
- Microwave links (3-40 GHz)
- Wimax equipment
- xDSL Modems
- Ethernet switches and routers
- PABX
- VOIP gateways
- other telecommunications or wireless equipment
Testing Center 'Omega' is equipped with the up-to-date test equipment of the world leading trade marks as Rohde&Schwarz, Agilent, Anritsu, Aeroflex (Willtek), Tektronix, ETS-Lindgren, Schwarzbeck.
On the basis of the mutual recognition agreements with the following leading European R&TTE notified bodies:

- NB 0168 BABT (United Kingdom)
- NB 0560 Telefication (The Netherlands)
- NB 1987 Nemko (Finland)
- and others
Testing Center 'Omega' has got all the facilities to perform tests for the radio and telecommunications terminal equipment according to the requirements of the R&TTE harmonized standards for the purpose of placing that equipment on the European market.
Testing Center 'Omega' is approved by:
- USA Federal Commission of Communications (FCC) in the 47 CFR part 14 (radio devices) and 18 (industrial, scientific and medical equipment) of FCC Rules
- Ministry of Industry of Canada for RSS Standards conformity testing
- COSPAS-SARSAT, International Satellite System For Search and Rescue (Canada)
- U.S. Coast Guard (USCG)
- Australian National Association of Testing Bodies (NATA)
We are ready to perform testing of the radio and telecommunications equipment for the purpose of placing on the markets of the countries listed above and other countries upon your request. The Laboratory of our Testing Center is accredited by National Accreditation Agency of Ukraine in accordance with ISO/IEC 17025 Standard requirements.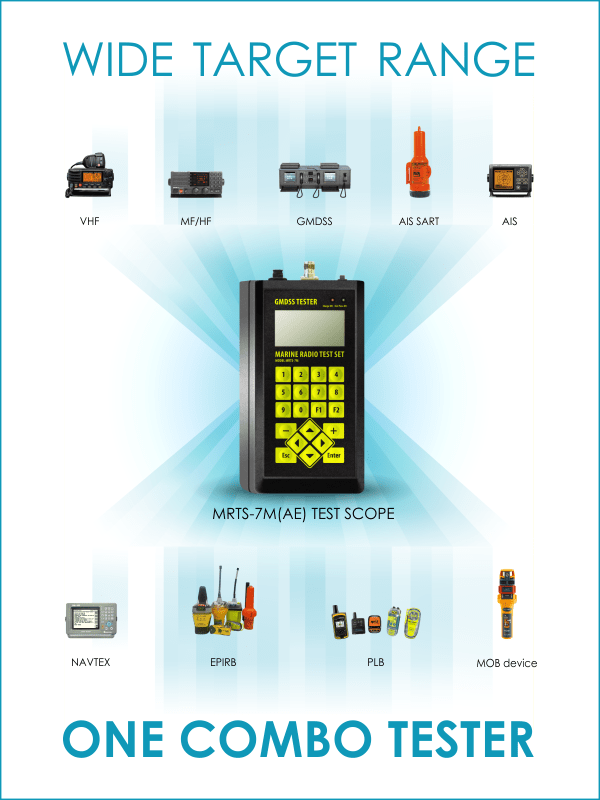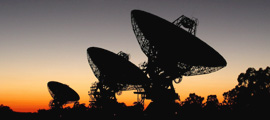 Our company offers a wide range of electronic Design services in field of Radio frequency (RF) engineering in maritime and aviation areas.
Applying our experience to RF design and manufacturing, we offer PCB engineering and development services to companies within such various industries as telecom, commercial, industrial, aerospace and military.
Our engineering services includes design and manufacturing in range from product concept and PCB design to production, assembly, and testing.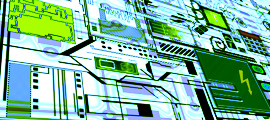 We offer some solutions ready to be integrated and sold under your trademark or brand. Our technologies can be incorporates into your new products.
We ready to design solution under you specification and custom orders to suit your needs.
We can work together for a delivery solution that best fits your inventory level and cash flow needs.
We have ready 3 channel small PCB - 406MHz, 121.5MHz and AIS that can be intergrated in any product.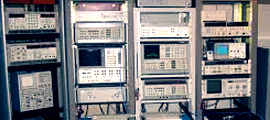 We offer special equipment that mainly used by laboratories or manufacturers for quality control in production.
High accuracy professional 406MHz BEACON Tester BT-611M indended to check beacon compliance with the requirements, specified in C/S doc. T.001, T.007. The tester can be succesfully used for Cospas-Sarsat type approval certification process.
AIS-SART Tester Pro Lab Tester is device used for verification of AIS and AIS-SART parameters in real time allowing to analyze main parameters fluctuation in time.
GALILEO REFERENCE BEACON GENERATOR BG-105/102 is high-precision simulator of Cospas-Sarsat emergency beacon messages. It allows to simulate up to five simultaneously operating beacons with messages overlay in time. It gives the capability to run tests on the Galileo and C/S system.