Cospas-Sarsat BEACONs testing

In our modern world where transport accident risks remain high, the rescue of the distressed at sea or ocean, in air or on land has become an international and intergovernmental task. This explains why International Satellite System for Search and Rescue COSPAS-SARSAT has become so valuable for the Search and Rescue agencies as well as for the rescue of distressed.
COSPAS-SARSAT is a satellite system designed to provide distress alert and location data to assist search and rescue (SAR) operations, using spacecraft and ground facilities to detect and locate the signals of distress beacons operating on 406 MHz with accuracy of less than 100 m for the radio beacons with internal GPS and less than 5 km for the radio beacons without GPS.
Type approval of 406 MHz beacons is a national responsibility. However, to assist administrations and manufacturers, COSPAS-SARSAT has developed a type approval procedure.
The purpose of the COSPAS-SARSAT type approval is to ensure that:
- radio beacon signal is correctly received by the satellite and relayed to SAR system;
- beacons, when activated, will not degrade nominal system performance.
PE TC "Omega" is one in five world COSPAS-SARSAT accepted testing labs which offers testing according to the requirements of the following COSPAS-SARSAT standards:
- T.001 Specification for Cospas-Sarsat 406 MHz Distress Beacons
- T.007 Cospas-Sarsat 406 MHz Distress Beacon Type Approval Standard
- T.015 Cospas-Sarsat Specification and Type Approval Standard for 406 MHz Ship Security Alert (SSAS) Beacons
Our laboratory offers testing of the following radio beacon types operating on 406 MHz:
- EPIRBs - Emergency Position Identification Radio Beacon) for marine applications, including. SSAS and SVDR capsule;
- ELTs - Emergency Locator Transmitter;
- PLBs - Personal Locator Beacon for land applications. This type of beacons does not belong to EPIRB or ELT type.
Our accreditation enables us to perform type approval work on a wide range of equipment operating at 406 MHz, 243 MHz and 121.5 MHz.
COSPAS-SARSAT radio beacon Type Approval is a part of national or regional type approval. National and regional standards take into account general requirements to design and installation and may contain specifications not listed in the COSPAS-SARSAT standards, for instance, operational environment, utilization of frequency spectrum, etc. Consequently, each country has its own applicable general and additional specifications for radio beacon testing.
We offer radio beacons testing according to the requirements of national and regional standards of the following countries:
- Russia (Performance Specifications of Ministry of Transport of Russian Federation, Regulations of Russian Maritime Register of Shipping);
- Ukraine (Regulations of Shipping Register of Ukraine);
- European Union (standards IEC 60945:2002-08 and IEC 61097-2:2002-09);
- USA (RTCM standards);
- Canada (standard RSS 287 Issue 1 2007);
- Australia and New Zealand (standards AS/NZS 4280.1:2003 and AS/NZS 4280.2:2003).
We also undertake many other regulatory tests, addressing the various EU Directives (MED, R&TTE) and requirements of international bodies, such as Industry Canada, RTCM and FCC.
According to the established procedure a COSPAS-SARSAT Type Approval Certificate is delivered by the COSPAS-SARSAT Secretariat to the manufacturers whose beacons have been successfully tested, according to the COSPAS-SARSAT procedure, at COSPAS-SARSAT accepted laboratories. National Type Approval Certificates are delivered by national authorized bodies to the manufacturers whose beacons have been successfully tested, according to requirements of National and regional standards.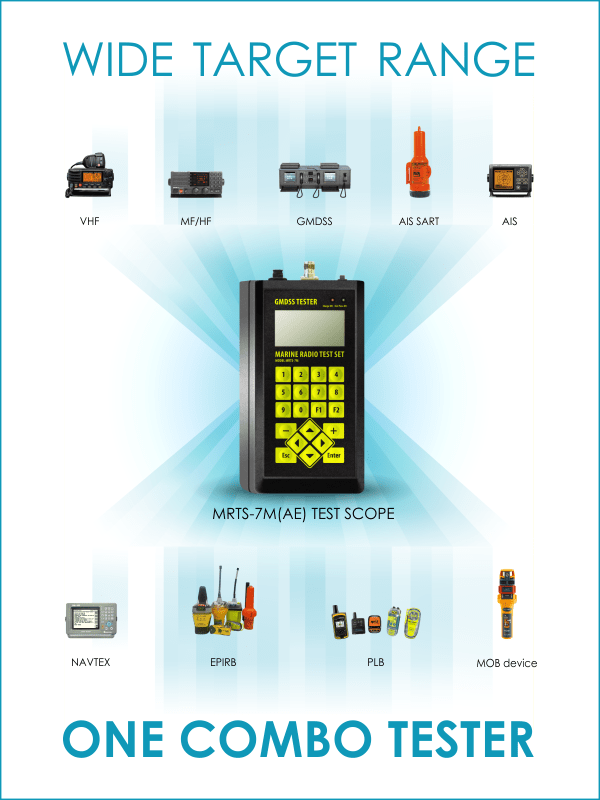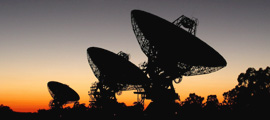 Our company offers a wide range of electronic Design services in field of Radio frequency (RF) engineering in maritime and aviation areas.
Applying our experience to RF design and manufacturing, we offer PCB engineering and development services to companies within such various industries as telecom, commercial, industrial, aerospace and military.
Our engineering services includes design and manufacturing in range from product concept and PCB design to production, assembly, and testing.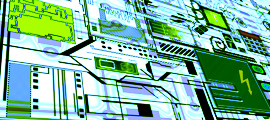 We offer some solutions ready to be integrated and sold under your trademark or brand. Our technologies can be incorporates into your new products.
We ready to design solution under you specification and custom orders to suit your needs.
We can work together for a delivery solution that best fits your inventory level and cash flow needs.
We have ready 3 channel small PCB - 406MHz, 121.5MHz and AIS that can be intergrated in any product.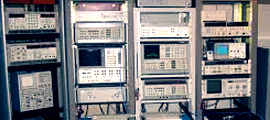 We offer special equipment that mainly used by laboratories or manufacturers for quality control in production.
High accuracy professional 406MHz BEACON Tester BT-611M indended to check beacon compliance with the requirements, specified in C/S doc. T.001, T.007. The tester can be succesfully used for Cospas-Sarsat type approval certification process.
AIS-SART Tester Pro Lab Tester is device used for verification of AIS and AIS-SART parameters in real time allowing to analyze main parameters fluctuation in time.
GALILEO REFERENCE BEACON GENERATOR BG-105/102 is high-precision simulator of Cospas-Sarsat emergency beacon messages. It allows to simulate up to five simultaneously operating beacons with messages overlay in time. It gives the capability to run tests on the Galileo and C/S system.