Automatic Identification System (AIS) Testing
The Automatic Identification System (AIS) is an automatic tracking system used on ships and by vessel traffic services (VTS) for identifying and locating vessels by electronically exchanging data with other nearby ships, AIS base stations, and satellites.
AIS products subdevided on two classes:
- Class A products are for ships over 300 tonnes or which are SOLAS vessels and are required to meet the guidelines set out in the Marine Equipment Directive.
- Class B products are for non-SOLAS vessels. They need testing and certification under the R&TTE Directive for the European Union and FCC and Industry Canada certification for North America.
Information provided by AIS equipment, such as unique identification, position, course, and speed. AIS is intended to assist a vessel's watchstanding officers and allow maritime authorities to track and monitor vessel movements. AIS integrates a standardized VHF transceiver with a positioning system such as a GPS or LORAN-C receiver, with other electronic navigation sensors, such as a gyrocompass or rate of turn indicator. Vessels fitted with AIS transceivers can be tracked by AIS base stations located along coast lines or, when out of range of terrestrial networks, through a growing number of satellites that are fitted with special AIS receivers which are capable of deconflicting a large number of signatures.
Our company can provide type testing on behalf of AIS equipment manufacturers worldwide to ensure that the products are able to communicate with any other AIS equipment in use and that the system integrates with marine products such as the communications and navigation systems.
Our testing laboratory OMEGA is fully equipped to conduct all the testing required by IEC61993-2 (Class A), IEC62287-1 (Class B), IEC62320-2 (A to N) etc, which includes EMC, Environmental, Safety, RF and Protocol testing.
OMEGA is a Notified Body under the Marine Equipment Directive 96/98/EC. For certification to the Marine Equipment Directive, we can carry out conformity assessment procedures for B, D, E, F, G Modules.
Once a technical file has been compiled, we can certify your products, the assessment consists of Type Examination and Product Control. A successful certification assessment will allows to gain the Marine Equipment Directive Wheel Mark.
AIS Class B devices fall within the scope of the R&TTE Directive (1999/5/EC). There are no harmonised standards available for these devices so manufacturers must consult a Notified Body (NB) to identify a suitable test schedule (this is required by Annex III of the directive). Once a Notified Body has identified the test schedule, the manufacturer has the testing performed and then seeks the Notified Body expert opinion on the product compliance by presenting a Technical Construction File to the NB. The "CE" mark should be affixed to the product and the device can be marketed throughout the EU subject to national licensing considerations.
We can offer a complete test service for AIS Class B devices under the R&TTE Directive.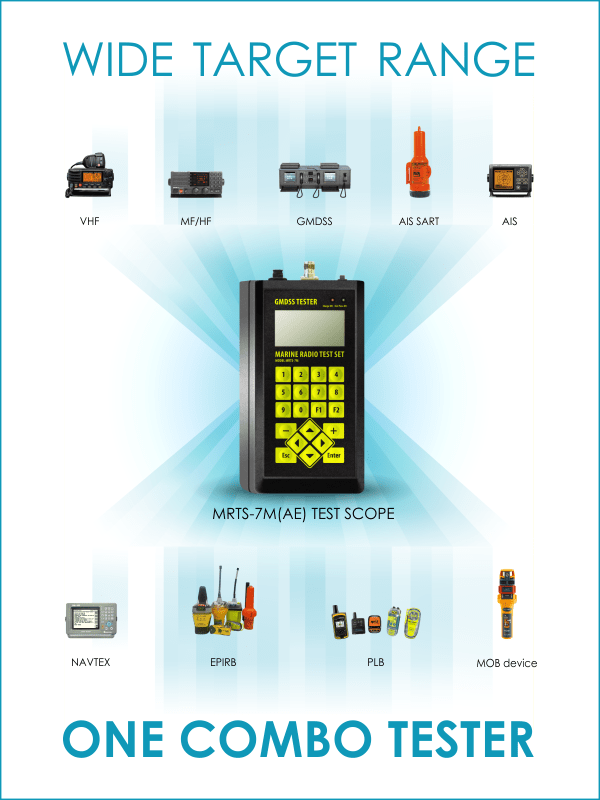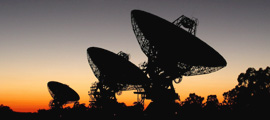 Our company offers a wide range of electronic Design services in field of Radio frequency (RF) engineering in maritime and aviation areas.
Applying our experience to RF design and manufacturing, we offer PCB engineering and development services to companies within such various industries as telecom, commercial, industrial, aerospace and military.
Our engineering services includes design and manufacturing in range from product concept and PCB design to production, assembly, and testing.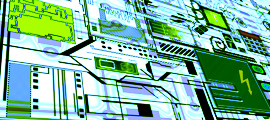 We offer some solutions ready to be integrated and sold under your trademark or brand. Our technologies can be incorporates into your new products.
We ready to design solution under you specification and custom orders to suit your needs.
We can work together for a delivery solution that best fits your inventory level and cash flow needs.
We have ready 3 channel small PCB - 406MHz, 121.5MHz and AIS that can be intergrated in any product.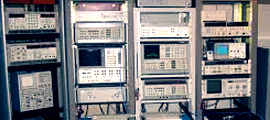 We offer special equipment that mainly used by laboratories or manufacturers for quality control in production.
High accuracy professional 406MHz BEACON Tester BT-611M indended to check beacon compliance with the requirements, specified in C/S doc. T.001, T.007. The tester can be succesfully used for Cospas-Sarsat type approval certification process.
AIS-SART Tester Pro Lab Tester is device used for verification of AIS and AIS-SART parameters in real time allowing to analyze main parameters fluctuation in time.
GALILEO REFERENCE BEACON GENERATOR BG-105/102 is high-precision simulator of Cospas-Sarsat emergency beacon messages. It allows to simulate up to five simultaneously operating beacons with messages overlay in time. It gives the capability to run tests on the Galileo and C/S system.