SART Tester (discontinued)
The SART Tester allows to:
- measure the carrier frequency of response in range of 9140...9560MHz;
- measure the duration of response in range of 50...150 microseconds;
- indicate the power level in range of 300...950mW;
- calculate the quantity of sweep frequency points in the response;
- control the power supply voltage with displaying on LCD;
- print the full protocol of the device test.
NATO Serial Number: 6625-12-379-2933
Measurements of SART parameters are made through the broadcast.
The International Marine Organization requires that all GMDSS radio equipment is maintained to ensure that it meets the appropriate performance requirements. In the event of test failure, ships may be detained in port.
Now with the help of SART Tester it is possible to test the SART to ensure it meets the appropriate performance requirements.
The SART Tester is portable and easy in use. It is far more effective than the primitive self-test function offered by any SART.
The Test results shown on LCD Display or printed make easy the further analysis of the SART efficiency.
The SART Tester provides measurement of the carrier frequency, duration and power of the response. The device has small dimension and can be easily placed in hand.
General Specification
Tester allows reception the signal within the range of 9140…9560Mhz frequencies;
The current consumption of the device power supplied by batteries (built-in battery 6V) in standby mode is < 85mA and in measurement mode is < 270mA.
The built-in battery of the device can be charged by power supply adaptor from 220V AC network. Maximum battery charging time does not exceed 16 hours.
The device guarantees the accuracy of voltage monitoring and indication on liquid crystal display within ±5%.
Measurement of SART parameters is made through the broadcast by means of antenna.
According to service conditions the device is designed for operation in the internal shielded ship rooms at the temperature +5°С...+55°С, and relative air humidity of 95%.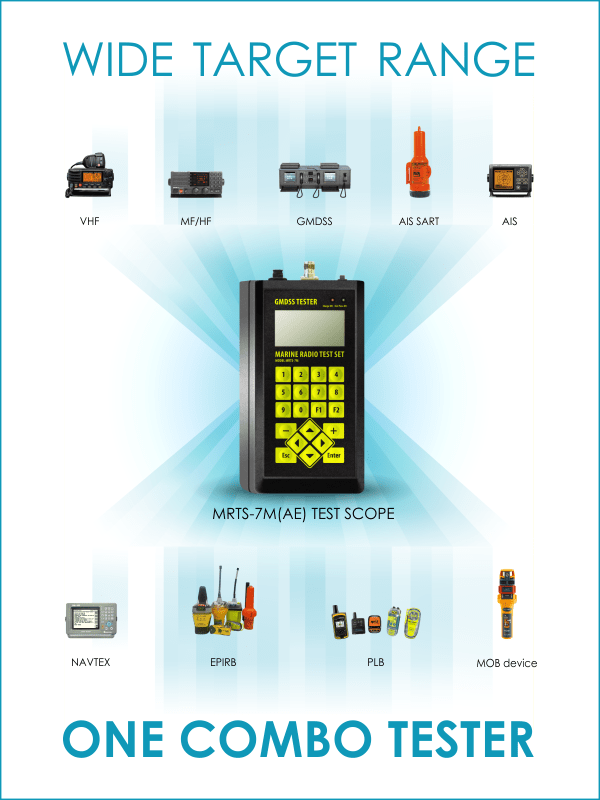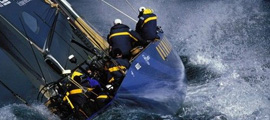 Our company has developed completely new maritime safety equipment AIS-SART Musson - 502A, which operates in A and B VHF AIS channels.
Also we manufacture float Free Satellite Emergency Position Indicating Radio Beacon (EPIRB) under the IMO requirements for COSPAS-SARSAT system, a mandatory item in the GMDSS (Global Maritime Distress Safety System). Certified and type approved.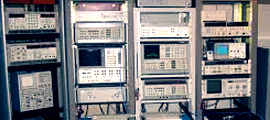 We offer special equipment that mainly used by laboratories or manufacturers for quality control in production.
High accuracy professional 406MHz BEACON Tester BT-611M indended to check beacon compliance with the requirements, specified in C/S doc. T.001, T.007. AIS-SART Tester Pro Lab Tester is device used for verification of AIS and AIS-SART parameters in real time.
GALILEO REFERENCE BEACON GENERATOR BG-105/102r is high-precision simulator of Cospas-Sarsat emergency beacon messages.