RF Design & Technologies
Musson Marine Ltd offers a wide range of electronic Design services in field of Radio frequency (RF) engineering in maritime and aviation areas.
Applying our experience to RF design and manufacturing, we offer PCB engineering and development services to companies within such various industries as telecom, commercial, industrial, aerospace and military.
Our engineering services includes design and manufacturing in range from product concept and PCB design to production, assembly, and testing.

Engineers team has broad technical knowledge in communication technologies, chipsets architectures, memory interfaces, reference designs, and evaluation boards.
We cover all range of services to offer complete development cycle starting from specification design and prototyping to ready samples and testing:
- Development of product concept
- Product specification
- Heuristic reviews of prototypes, code-modules and hardware models or devices focused on user experience quality and usability
- Analyze existing product and markets
- Product prototyping and debug
- PCB design (Custom circuit board design)
- Component selection and specification
- Design documentation (schematic, test procedures, user manuals)
- EMI and environmental testing
- Design review
- Production Engineering
- Technical documentation (reports, manuals, instructions)
- Testing. Test reports for certification
- Technical support
We stay abreast of technology trends and implement the solutions in products.
We use creative Circuit, Electronic and Logic Design approaches for implementations on advance process technologies.
Perform Heuristic reviews of prototypes, code-modules and hardware models or devices focused on user experience quality and usability, piloting, data-collection, analysis and reports for these usability tests.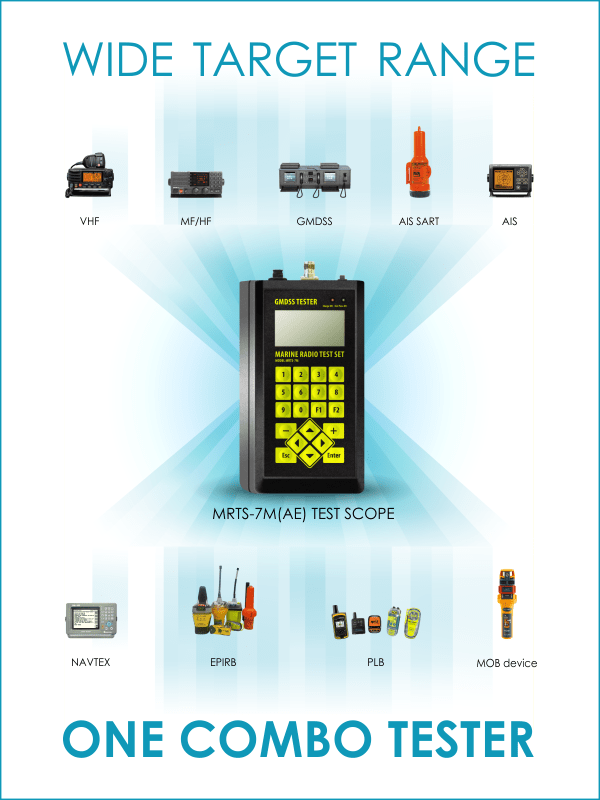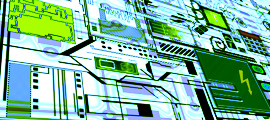 We offer some solutions ready to be integrated and sold under your trademark or brand. Our technologies can be incorporates into your new products.
We ready to design solution under you specification and custom orders to suit your needs.
We can work together for a delivery solution that best fits your inventory level and cash flow needs.
We have ready 3 channel small PCB - 406MHz, 121.5MHz and AIS that can be intergrated in any product.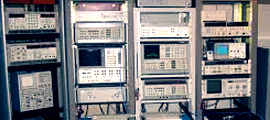 We offer special equipment that mainly used by laboratories or manufacturers for quality control in production.
High accuracy professional 406MHz BEACON Tester BT-611M indended to check beacon compliance with the requirements, specified in C/S doc. T.001, T.007. AIS-SART Tester Pro Lab Tester is device used for verification of AIS and AIS-SART parameters in real time.
GALILEO REFERENCE BEACON GENERATOR BG-105/102 is high-precision simulator of Cospas-Sarsat emergency beacon messages.