Technical solutions
Musson Marine Ltd particular specialization is in providing custom hardware development of prime item equipment and supporting test equipment. This can include proof of concept models, engineering prototypes, and production model designs.
Musson Marine Ltd capabilities are founded on a very experienced staff possessing considerable breadth in the theoretical basis of communications and signal processing systems and their hardware and software implementations. This includes considerable complementary experience in technical project management. This unique combination of engineering expertise and engineering management results in elegant, innovative, practical low cost technical solutions.
Musson Marine Ltd design facilities include the latest in CAD design tools such as Advanced System Modeling software, Solid Modeling Mechanical Packaging, AnSoft Designer tools for Analog/RF circuit design, DSP development workstations, FPGA design, in-house PWB design including flex circuitry, Automation Testing Software and many others.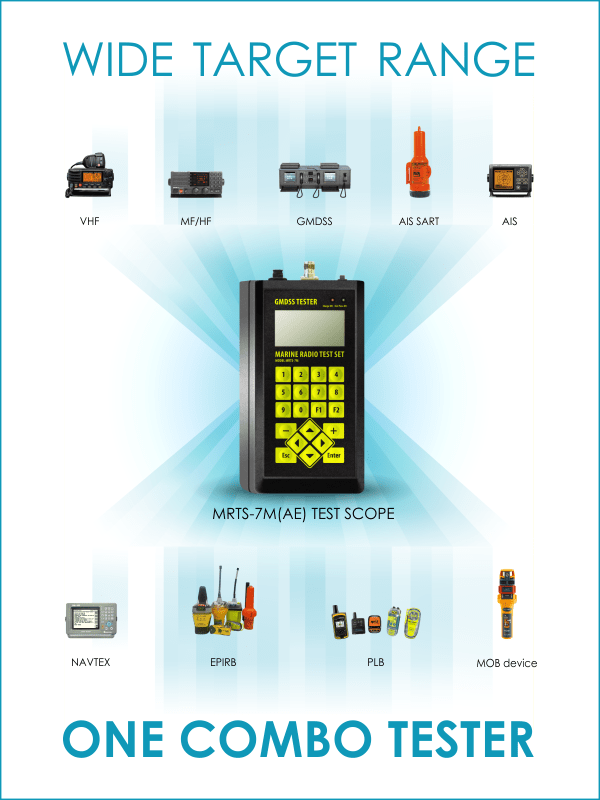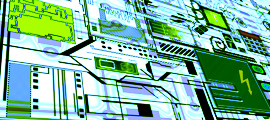 We offer some solutions ready to be integrated and sold under your trademark or brand. Our technologies can be incorporates into your new products.
We ready to design solution under you specification and custom orders to suit your needs.
We can work together for a delivery solution that best fits your inventory level and cash flow needs.
We have ready 3 channel small PCB - 406MHz, 121.5MHz and AIS that can be intergrated in any product.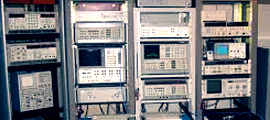 We offer special equipment that mainly used by laboratories or manufacturers for quality control in production.
High accuracy professional 406MHz BEACON Tester BT-611M indended to check beacon compliance with the requirements, specified in C/S doc. T.001, T.007. AIS-SART Tester Pro Lab Tester is device used for verification of AIS and AIS-SART parameters in real time.
GALILEO REFERENCE BEACON GENERATOR BG-105/102 is high-precision simulator of Cospas-Sarsat emergency beacon messages.