Design and Engineering
Musson Marine has a huge variety of engineer services. We provide qualified services in a range of engineering disciplines.
Our well-skilled technician team will help in developing products that require proper elaborating of modulation and demodulation parameters, of detection and estimation process and of error control coding / decoding.
In basis of our lab you can require design and engineering of microprocessors or feedback control systems in a stage from design to manufacture, testing and certification.
Furthermore, our engineers are professionals in electromagnetic field theory, information theory and digital signal processing methods. So they are ready to apply their knowledge to create innovative product to be produced under your brand.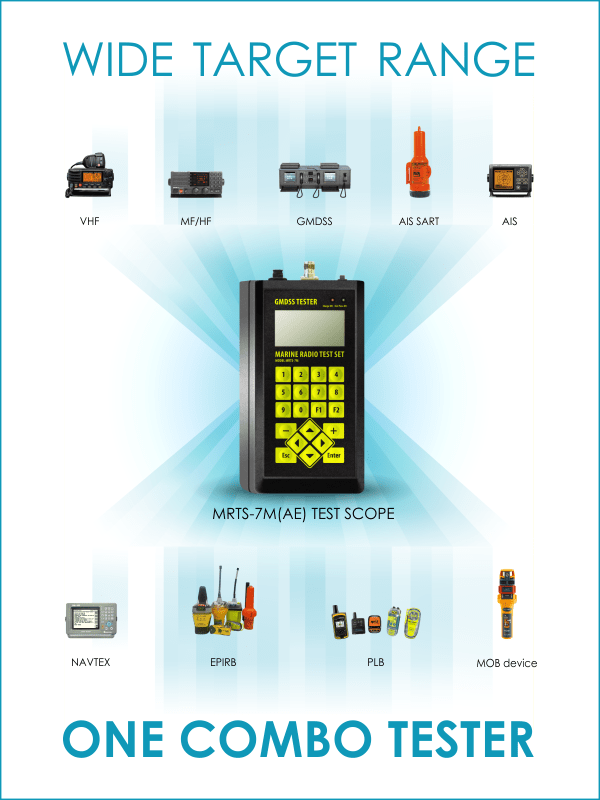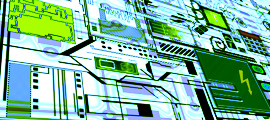 We offer some solutions ready to be integrated and sold under your trademark or brand. Our technologies can be incorporates into your new products.
We ready to design solution under you specification and custom orders to suit your needs.
We can work together for a delivery solution that best fits your inventory level and cash flow needs.
We have ready 3 channel small PCB - 406MHz, 121.5MHz and AIS that can be intergrated in any product.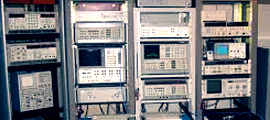 We offer special equipment that mainly used by laboratories or manufacturers for quality control in production.
High accuracy professional 406MHz BEACON Tester BT-611M indended to check beacon compliance with the requirements, specified in C/S doc. T.001, T.007. AIS-SART Tester Pro Lab Tester is device used for verification of AIS and AIS-SART parameters in real time.
GALILEO REFERENCE BEACON GENERATOR BG-105/102 is high-precision simulator of Cospas-Sarsat emergency beacon messages.