Sarsat Beacon Monitor 406
We would like to offer the completely new effective cospas-sarsat solution intended to be used by seaport services, port authorities, rescue marine centers, coast guard rescue centers or GMDSS coordination centers.
Cospas-Sarsat Distress Signal Fixed Receiver (hereafter as Sarsat Beacon Monitor 406 – 406MHz emergency radio beacon monitoring system) is intended for 406MHz emergency radio beacon signals reception, decoding and positioning.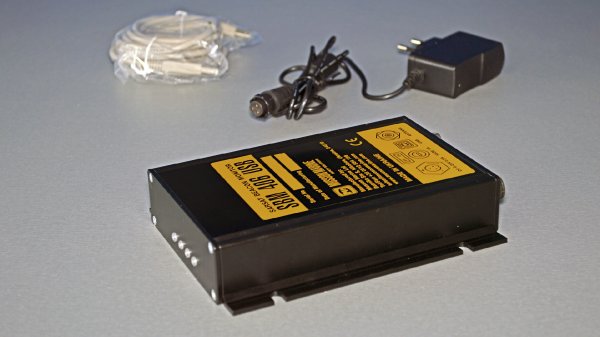 This equipment is meant to be used by seaport services, rescue marine centers, coast guard rescue centers or GMDSS rescue coordination centers. SBM 406 is a wide range ground COSPAS-SARSAT signal receiver which allows to locate emergency rescue signals sent by any 406MHz beacon in local responsibility area. Software support allows to observe distress signals and beacon position data on any PC.
SBM 406 provides signal monitoring and processing of the following devices: EPIRB, SASS, PLB.
Get more info about Sarsat Beacon Monitor.
Other News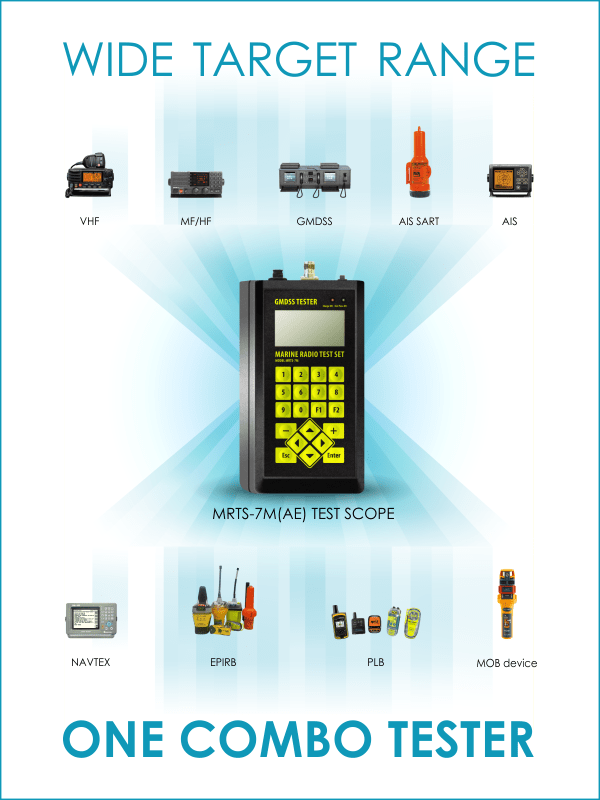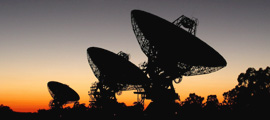 Our company offers a wide range of electronic Design services in field of Radio frequency (RF) engineering in maritime and aviation areas.
Applying our experience to RF design and manufacturing, we offer PCB engineering and development services to companies within such various industries as telecom, commercial, industrial, aerospace and military.
Our engineering services includes design and manufacturing in range from product concept and PCB design to production, assembly, and testing.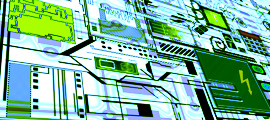 We offer some solutions ready to be integrated and sold under your trademark or brand. Our technologies can be incorporates into your new products.
We ready to design solution under you specification and custom orders to suit your needs.
We can work together for a delivery solution that best fits your inventory level and cash flow needs.
We have ready 3 channel small PCB - 406MHz, 121.5MHz and AIS that can be intergrated in any product.