Innovative 406MHz PCB Card
We are very proud to offer you high-end innovative device ready to be used in your products - 406MHz PCB Card. Easy integration, small dimensions, internal GPS, integrated flashligh, low power consumption. Intend for usage in all for using in all types of Cospas-Sarsat devices.
COSPAS-SARSAT 406MHz PCB Card is designed for using in all types of Cospas-Sarsat devices, such as PLB, EPIRB, ELT; man over board solutions, MSLS devices (MSLD) and other device combinations according to RTCM 11901.1.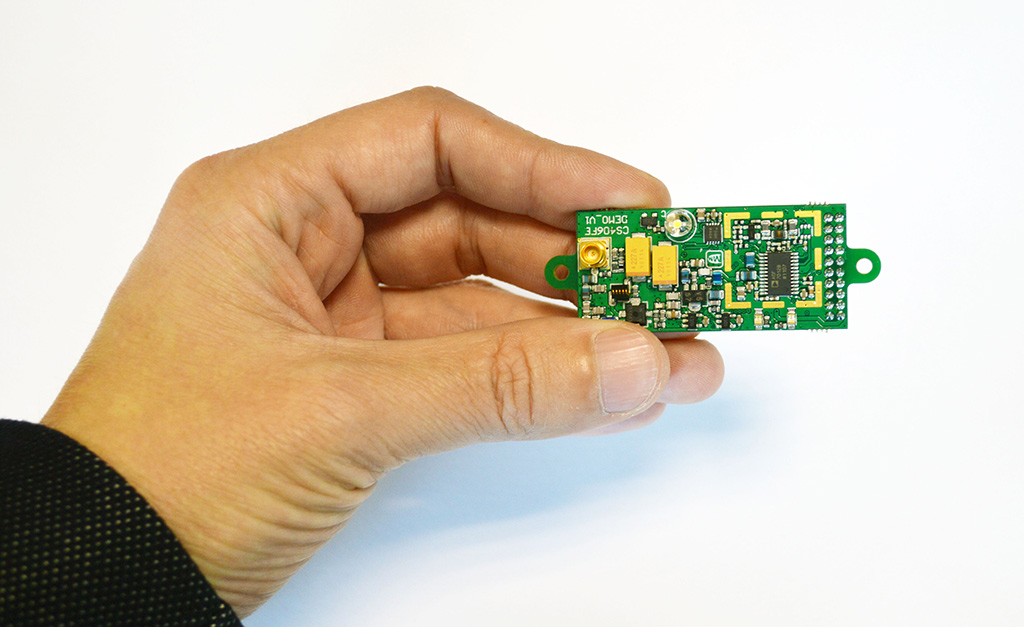 Module can be used as emergency button on trucks or as lost containers tracking facility.
Module can be easily integrated in ready or new devices with minimum requirements and integration actions.
Complies with all required stadards: Cospas-Sarsat T.001, Cospas-Sarsat T.007, IEC 61097-2, US RTCM 11000 and RTCM 11010, Canadian RSS-287, ETS 300 066.
Samples are avaliable with Evo board.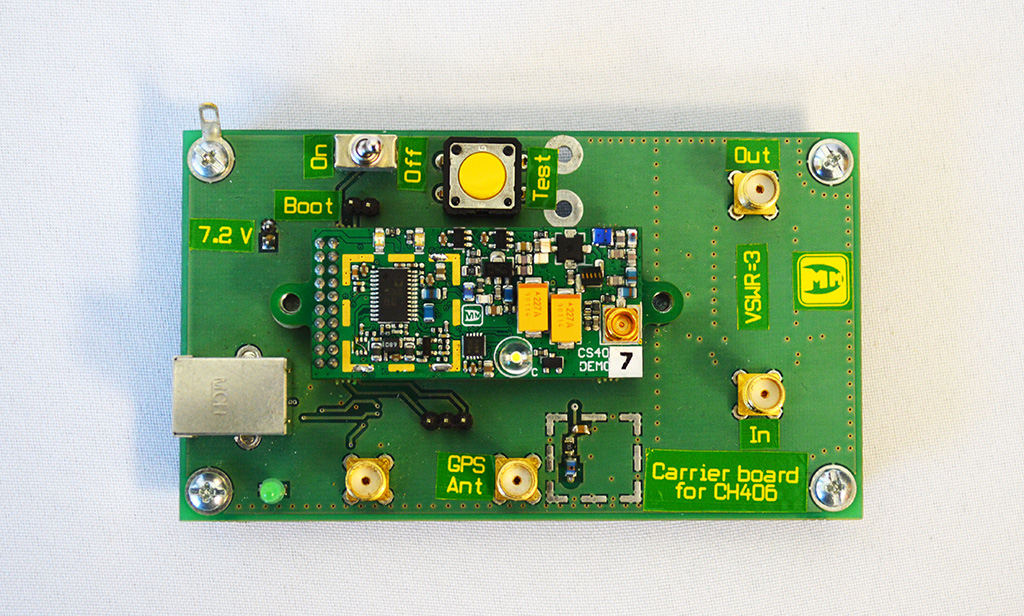 Download brochure of 406MHz PCB Card for additional information.
Also for engeneers we publish the detailed user manual and operation guide of 406MHz PCB Card.
Other News

METS Trade is one of the biggest marine exhibitions of the world. It takes place in Amsterdam. 15th to 17th November 2016 Musson Marine had pleasure to be involved in this great trade show. We exhibited our testing equipment, the sample of our newest device – GMDSS Tester MRTS-5 and proudly reveal new 406MHz PCB Card

We created a complete range of professional solutions for AIS annual performance tests, EPIRB shore-based maintenance, GMDSS Radios surveys. All our products meets or exceeds all IMO requirements. Also we provide expert engineering support in all phases of system development in the fields of digital communications and signal processing systems.

We proudly reveal our new 3rd generation EPIRB Tester Mini. Tester is operating with any mobile phone or desktop PC by means of Wi-Fi connection. It is small and lightweight. Tests can be carried out in volume of annual test requirements or in volume of shore-based maintenance requirements under IMO resolutions or for fast check after beacon's encoding or installation.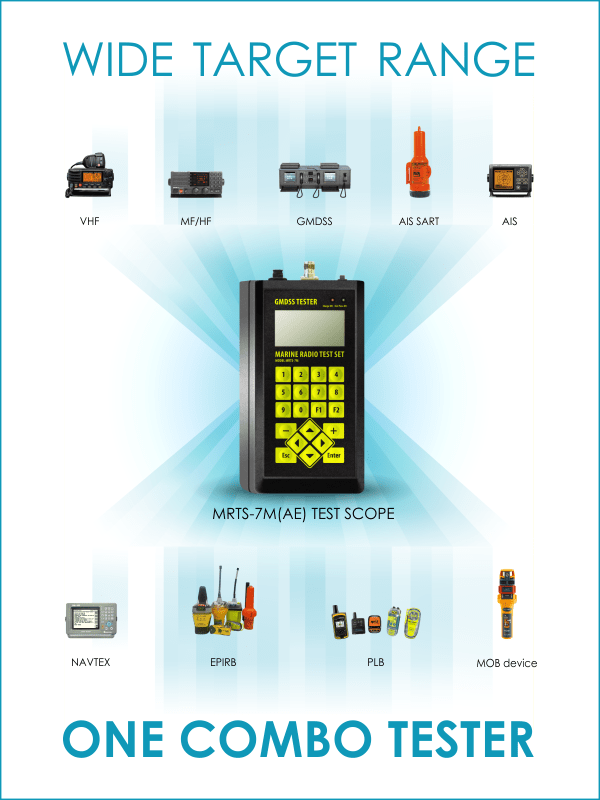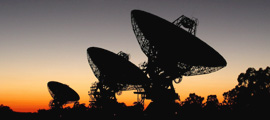 Our company offers a wide range of electronic Design services in field of Radio frequency (RF) engineering in maritime and aviation areas.
Applying our experience to RF design and manufacturing, we offer PCB engineering and development services to companies within such various industries as telecom, commercial, industrial, aerospace and military.
Our engineering services includes design and manufacturing in range from product concept and PCB design to production, assembly, and testing.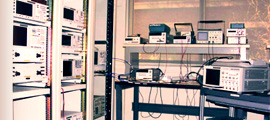 Our company has experience in testing marine products for over 15 years on basis of Public Enterprise Testing Center OMEGA, the Conformity Assessment Body.
We can offer complete marine testing service for such products as: Cospas-Sarsat radio beacons, AIS Testing, Radio Communications Testing, Environmental Testing, EMC Testing.