Musson Marine Ltd is acquired by Aeromarine SRT
We would like to inform all our clients that Musson Marine Ltd was acquired by Aeromarine SRT in December, 2015.
As a part of Aeromarine SRT, Musson Marine Ltd will focus on technical solutions research, new products development, production and technical support.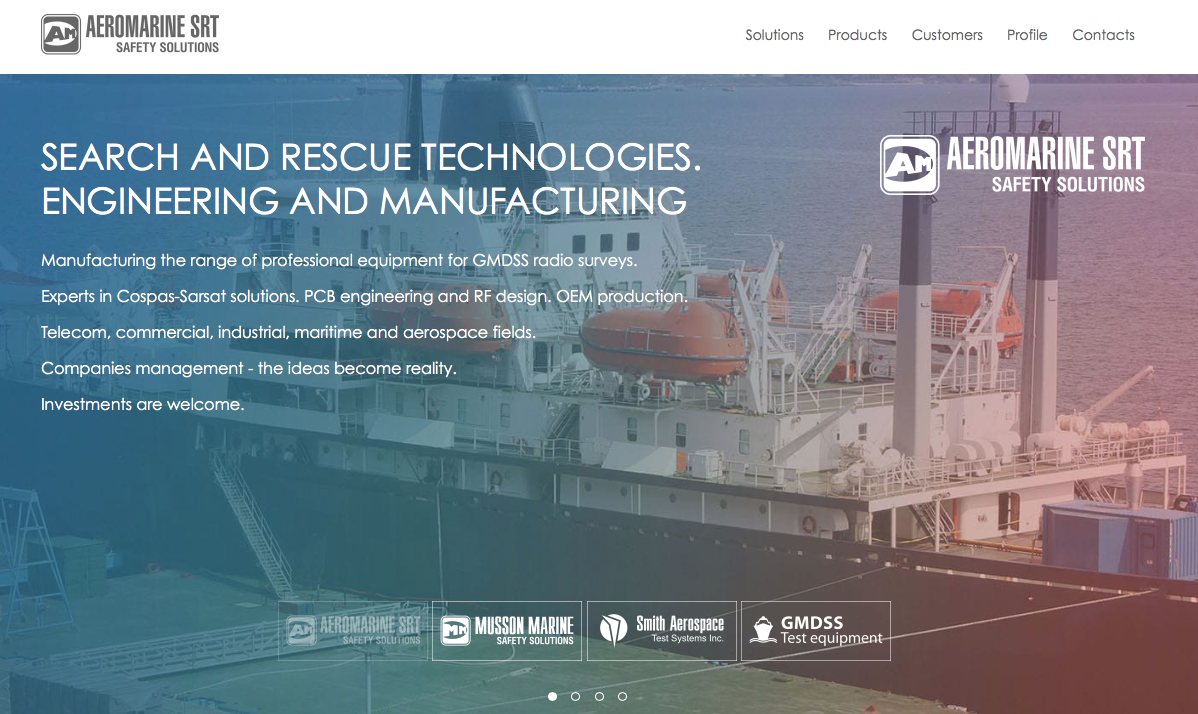 As a parent company, Aeromarine SRT will care about marketing, sales and financial questions.
The website of Aeromarine SRT - http://aeromarinesrt.com.
Please download here Aeromarine SRT official company profile.
With regards to all our clients,
Musson Marine Ltd team
Other News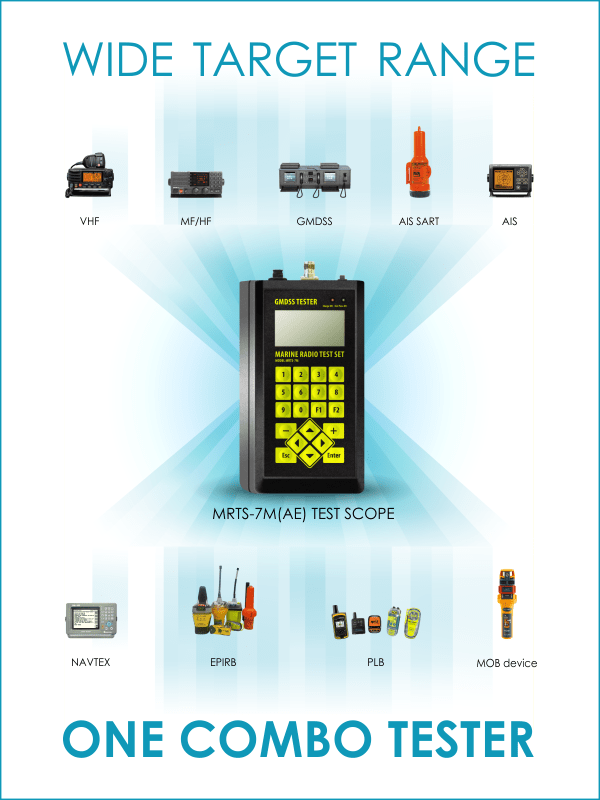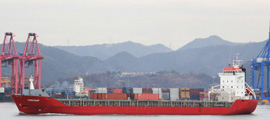 Our company offers a range of maritime test devices intended for complex testing of GMDSS Equipment in accordance with IMO and SOLAS requirements.
Our test devices are capable to test automatic identification systems (AIS), AIS-SARTs, all 406MHz Cospas-Sarsat beacons, 9GHz search and rescue transponders (SART), and MF/HF and VHF GMDSS radios with DSC.
Testers are designed for ship surveyors, beacon suppliers, classification societies and administrative authorities.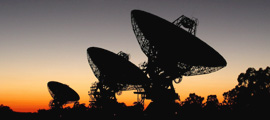 Our company offers a wide range of electronic Design services in field of Radio frequency (RF) engineering in maritime and aviation areas.
Applying our experience to RF design and manufacturing, we offer PCB engineering and development services to companies within such various industries as telecom, commercial, industrial, aerospace and military.
Our engineering services includes design and manufacturing in range from product concept and PCB design to production, assembly, and testing.