Musson Marine at Posidonia, 2016
6th – 11th June 2016 Musson Marine exhibited a booth at International Exhibition Posidonia 2016 in Athens, Greece.
Over 80 global Information and Communications Technology (ICT) companies participated at Posidonia 2016 this summer. Thus, Musson Marine representatives were pleased to accept numerous guests and to communicate with the old as well as with the recent customers and business partners.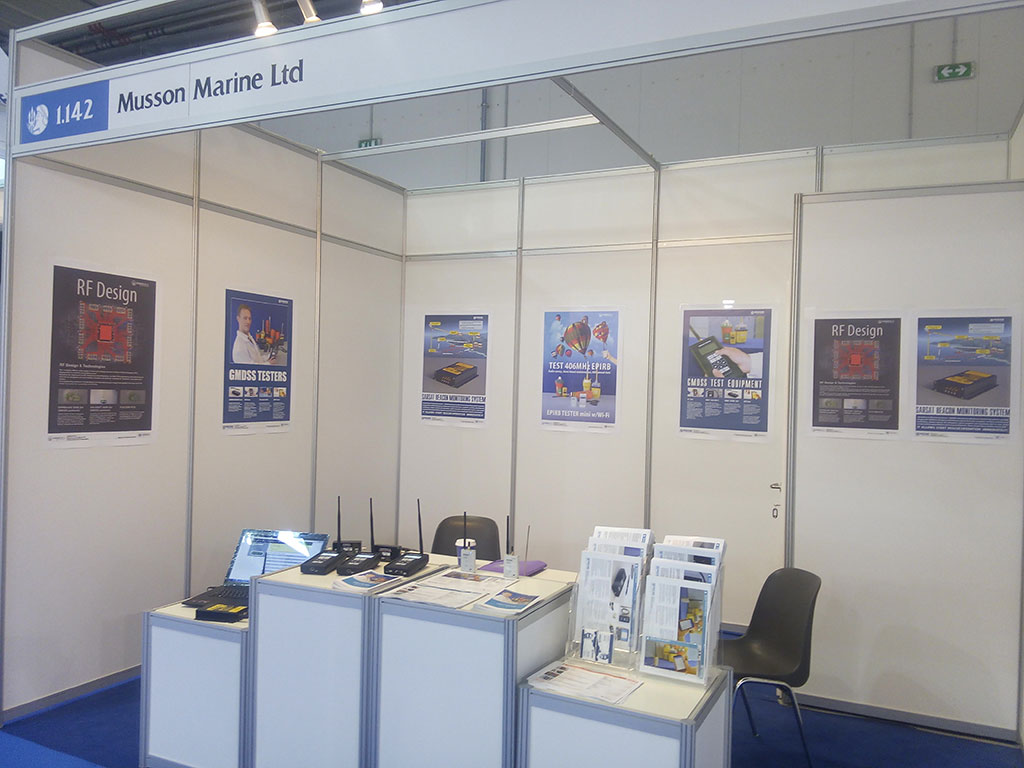 The innovative device BEACON Tester Mini has great success. Previously our clients and customers had chance to learn about this device from video and advertising mailshot, and now the number of service authorities had chance to see and to try it in operation. Many admiring reviews were received.
Greece is one of the strategic markets where Musson Marine has a large number of our Radio Survey equipment users. We recollected a range of the feedback from service engineers that use test equipment in every day life and Musson Marine engineer team will consider and strong up the quality and efficiency of our products and services for better customer satisfaction.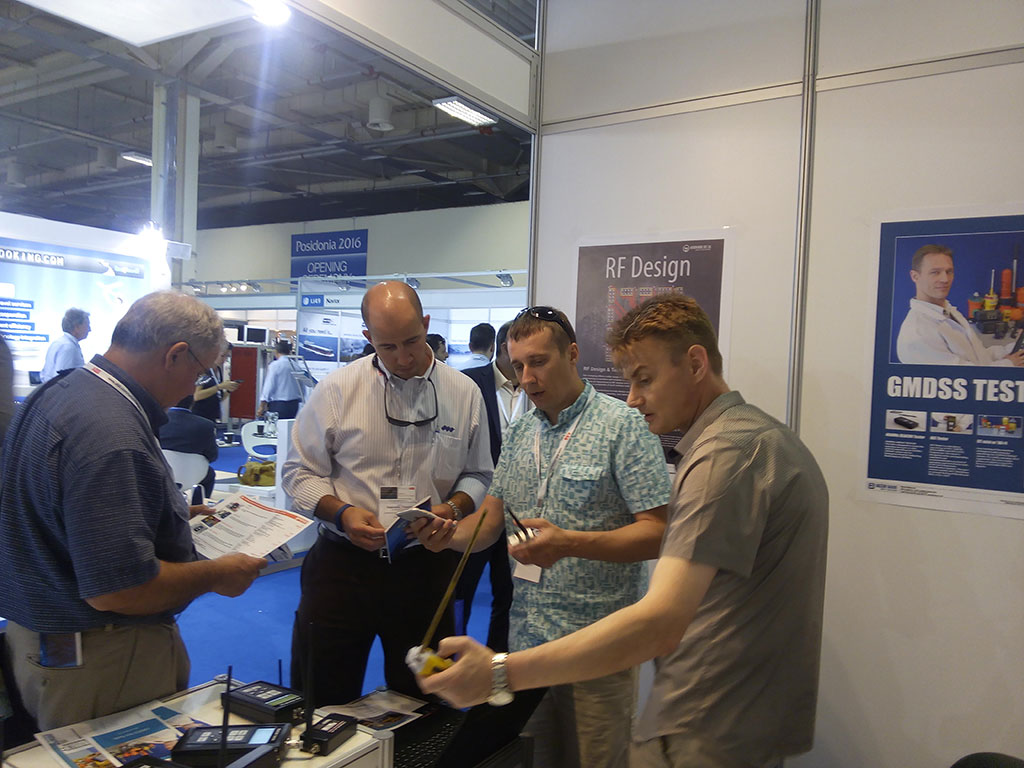 We appreciated much this possibility of meet-at-real with customers and partners, organized by Posidonia. And furthermore we would like to say "thank you" to all our visitors and guests at this event.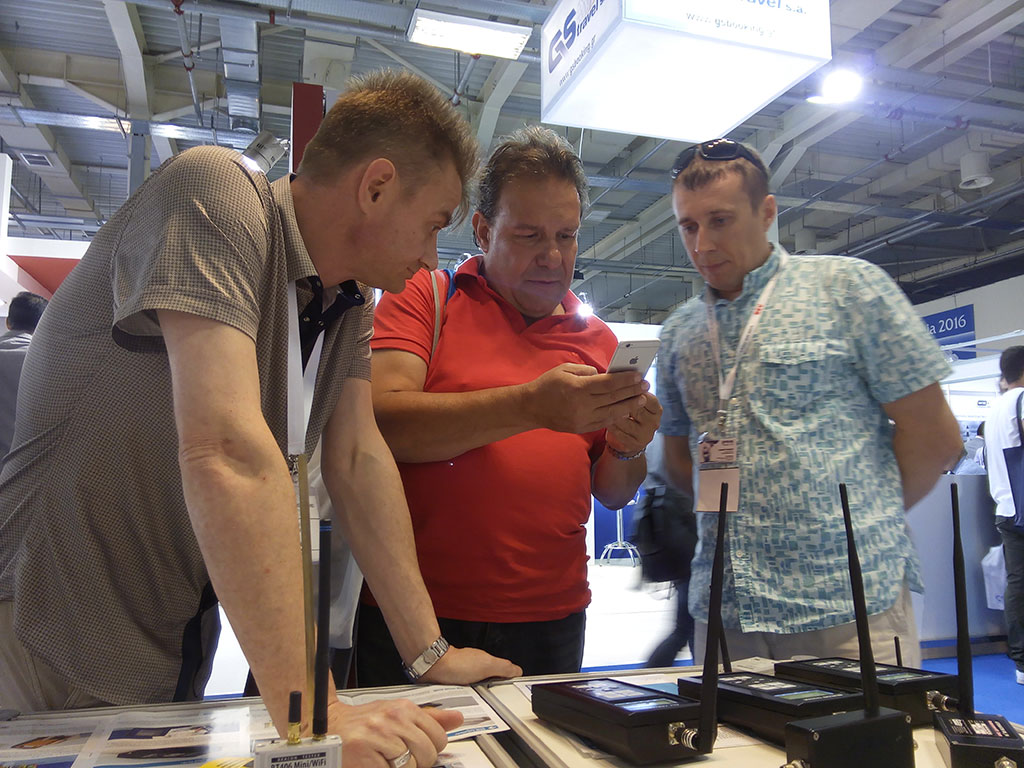 Hoping for further efficient collaboration and common projects,
Sincerely Yours,
Musson Marine Ltd
Other News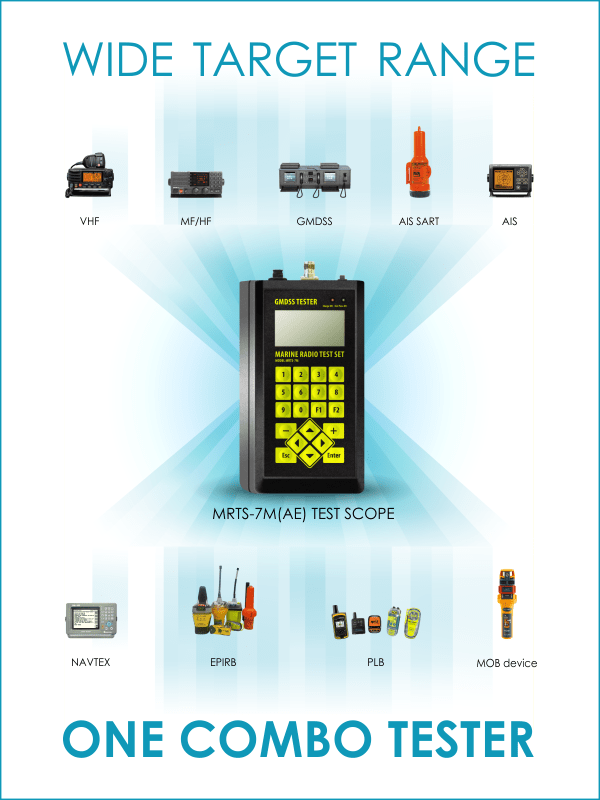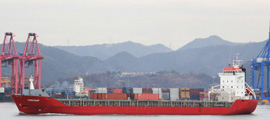 Our company offers a range of maritime test devices intended for complex testing of GMDSS Equipment in accordance with IMO and SOLAS requirements.
Our test devices are capable to test automatic identification systems (AIS), AIS-SARTs, all 406MHz Cospas-Sarsat beacons, 9GHz search and rescue transponders (SART), and MF/HF and VHF GMDSS radios with DSC.
Testers are designed for ship surveyors, beacon suppliers, classification societies and administrative authorities.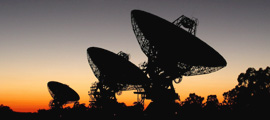 Our company offers a wide range of electronic Design services in field of Radio frequency (RF) engineering in maritime and aviation areas.
Applying our experience to RF design and manufacturing, we offer PCB engineering and development services to companies within such various industries as telecom, commercial, industrial, aerospace and military.
Our engineering services includes design and manufacturing in range from product concept and PCB design to production, assembly, and testing.