SART Course battery replacement quide
SART Course battery replacement quide. The prime advantage of the SART Course appears to be the competitively cost-effective price. Also the second advantage is down to the fact that there is no need to use expensive power supply assembled units in their replacement. Only two batteries and simple actions are required. USE ER-34615M or SAFT LSH-20 batteries.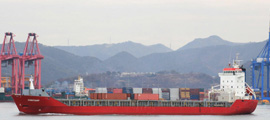 Our company offers a range of maritime test devices intended for complex testing of GMDSS Equipment in accordance with IMO and SOLAS requirements.
Our test devices are capable to test automatic identification systems (AIS), AIS-SARTs, all 406MHz Cospas-Sarsat beacons, 9GHz search and rescue transponders (SART), and MF/HF and VHF GMDSS radios with DSC.
Testers are designed for ship surveyors, beacon suppliers, classification societies and administrative authorities.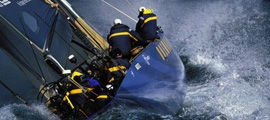 Our company has developed completely new maritime safety equipment AIS-SART Musson - 502A, which operates in A and B VHF AIS channels.
Also we manufacture float Free Satellite Emergency Position Indicating Radio Beacon (EPIRB) under the IMO requirements for COSPAS-SARSAT system, a mandatory item in the GMDSS (Global Maritime Distress Safety System). Certified and type approved.